Made from a picture by Todd Johnson
I wasn't quite sure what to make of today. This afternoon, the Myrtle Beach Pelicans put out a tweet that pitcher Luis Devers had been promoted to South Bend. He had just pitched on the 29th so I did not think that he was going to be on the mound anytime soon in the Midwest League. But I thought there would be some sort of corresponding move by South Bend and/or Tennessee. The only thing close to that was Tennessee tweeted out that Javier Assad was promoted to Triple-A Iowa. 
Right now, there's not even anything on the transaction pages for any of the ball clubs. We will see if there any corresponding moves over the next couple of days along with updates on the transaction pages.
Web Gem of the Day – I didn't think he had a snowball's chance in hell of getting to this ball. Yet, PCA made it look easy!
As for tonight, it was great watching DJ Herz pitch. He went four innings and struck out seven. He only gave up two hits and one run but he did walk four. His ERA for the year sits at 1.99.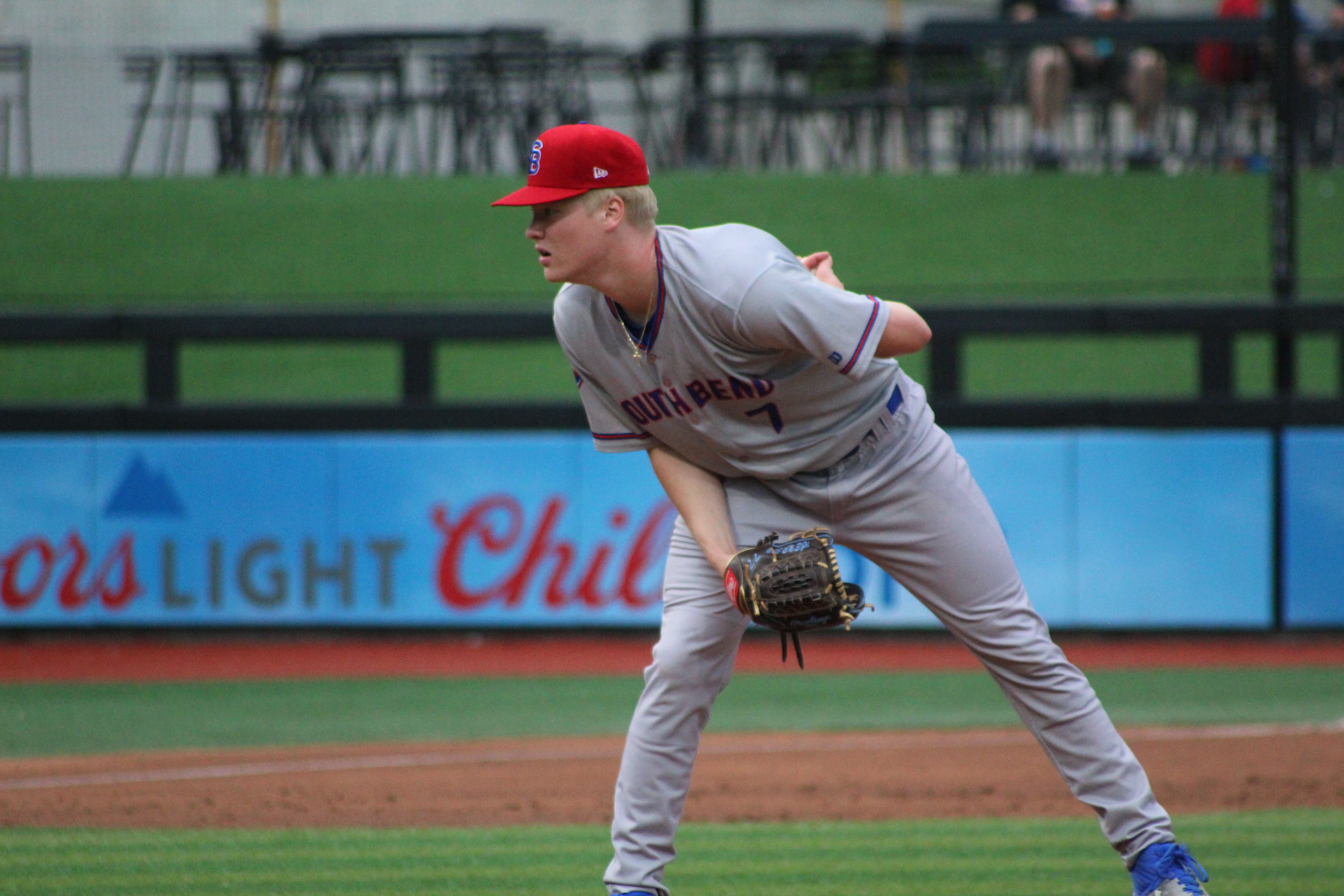 While DJ's performance was good, he did not get the Starting Pitcher of the Day.
That award goes to Caleb Kilian of Iowa who also had a very good night as he went five innings and struck out seven. He allowed just one run on three hits and he walked just two.
As for the Reliever of the Day, that award goes to Jarod Wright of South Bend who pitched extremely well as he got three scoreless innings of work in and only allowed 2 base runners while striking out 4. Since being promoted from Myrtle Beach, Jarod has a 1.46 ERA.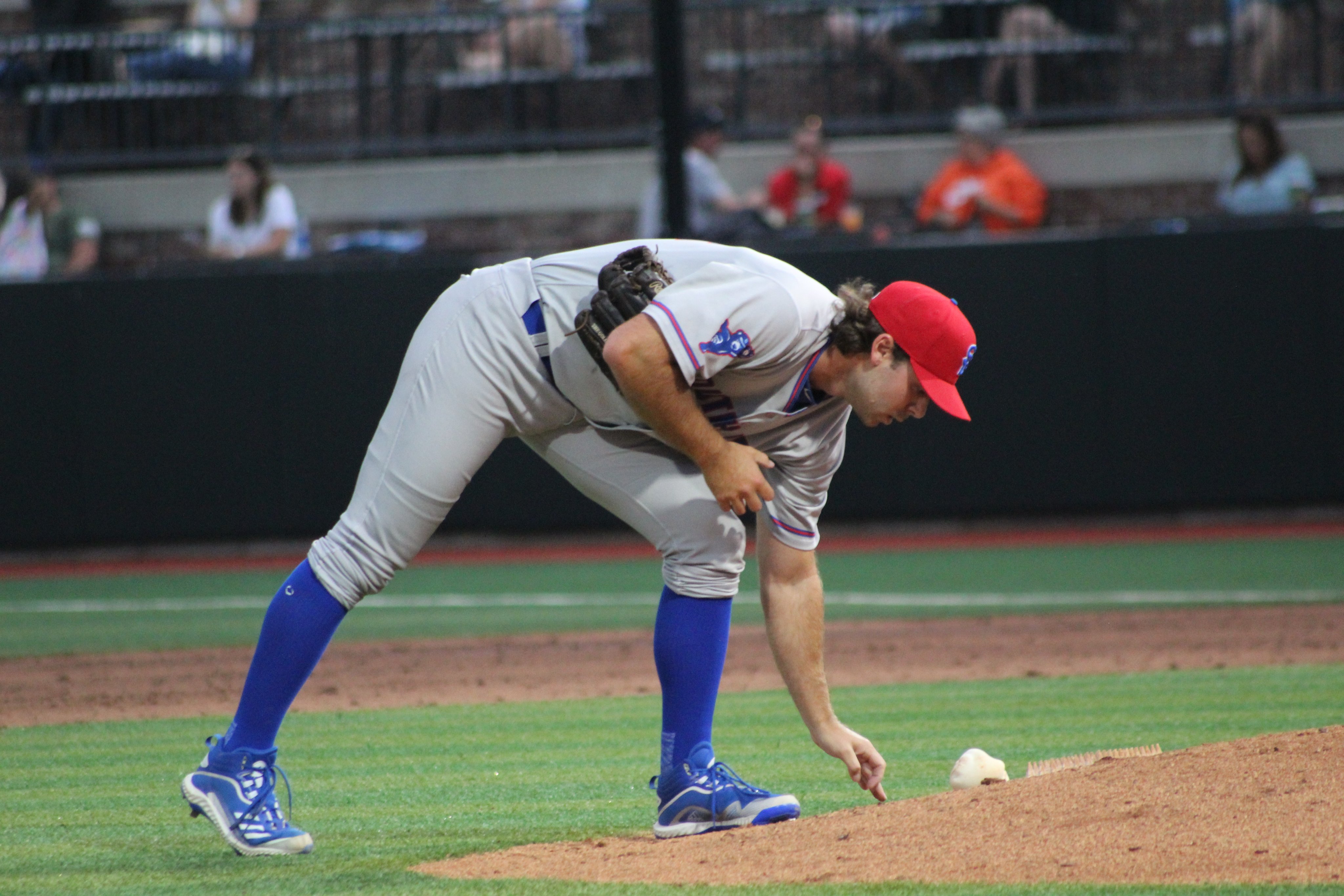 When it comes to the Hitter of the Day, that choice was quite a bit tougher. Bryce Windham of Tennessee had a good day as did Juan Mora of Myrtle Beach who went 3-for-6 with 3 RBI. James Triantos went to 2-for-4 with three runs batted in. Triantos also hit his fourth home run of the year, his second in two nights. That gets him the Dinger of the Day nod, though.
The Hitter of the Day award will go to Luis Vazquez of Tennessee. He went 4-for-5 with 2 RBI. I have always liked Luis as he is the best defender in the system. The bat has always just lagged behind his glove and I was hoping this year would see the bat catch up.
I will be back in the morning with "The Weekly" and about noon I will put out the Rookie League All-Star team.